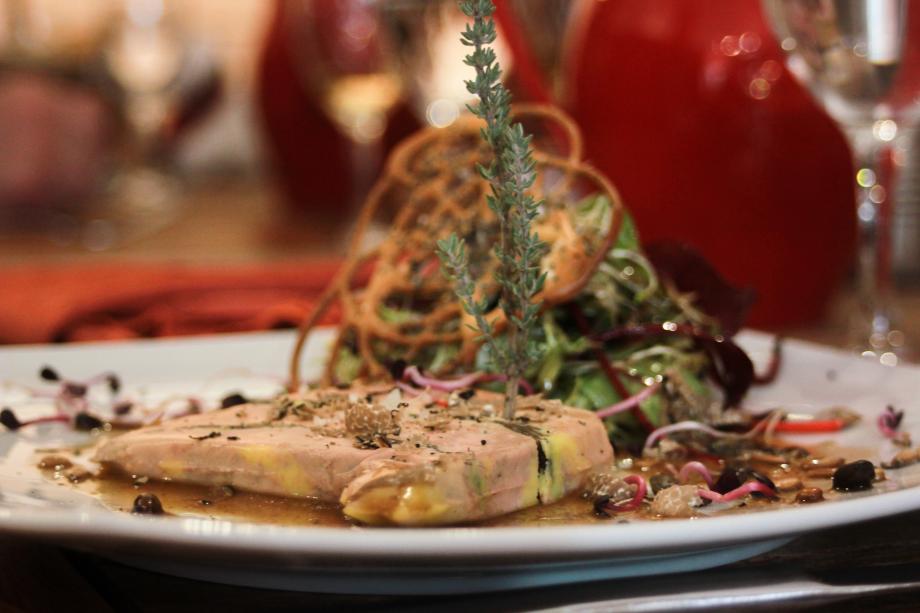 From the Cremant bubbles to the savour of the Epoisses cheese, the Chatillonnais has delicacies and lots of local products to offer. Our craftsmen develop their traditional know-how by shaping materials and by bringing wood, stone and clay to life!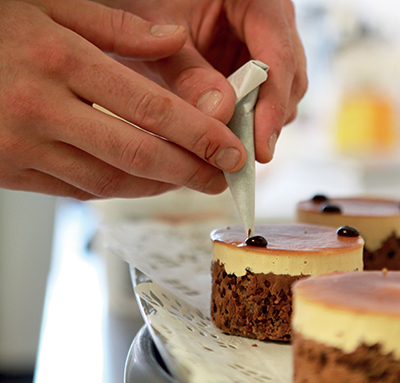 Products of the Châtillonnais
Often certified "Bienvenue à la ferme" (welcome to the farm), "organic agriculture"  or committed to the quality approach "From the vineyard to the cellar", the producers of the Châtillonnais strive for delighting palates and hearts
Apart from the Cremant of Burgundy, many other gastronomic products are to be discovered. Among them, there is the Epoisses cheese. The only producer of "farmhouse Epoisses made from unpasteurised milk AOC"  in Cote-d'Or is raising its dairy cows and making cheese in Origny-sur-Seine. 
Another treasure from the Châtillonnais, the Burgundy truffle ("tuber uncinatum") is a delicate mushroom that can be harvested from mid-September to late January. Popular among fine gourmets, it is appreciated for its refined flavour and its hazelnut taste. 
But this is not all: dairy produts, breads, flours, pastas, fruits, vegetables, fish products, saffron, meat and cooked meat or also honey and bee products, you will find all these local products directly from the producer or at our markets!